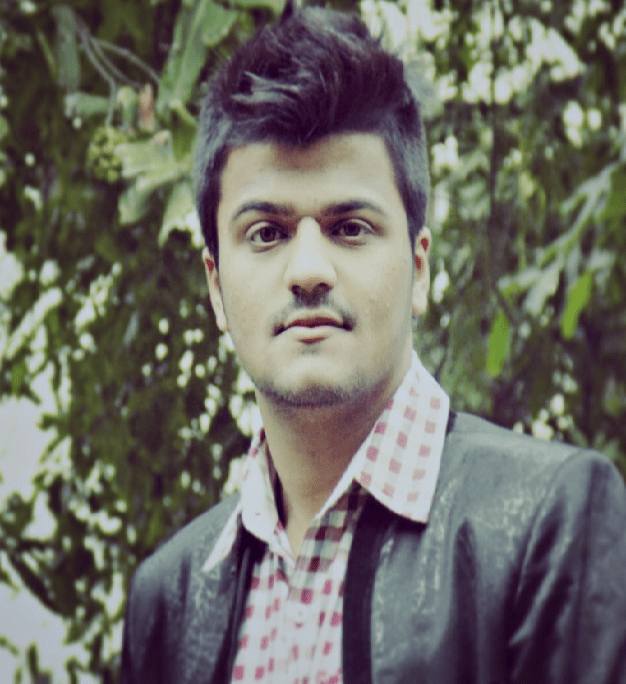 Though the terms fall under the same domain of knowledge,there is strong opinion on Education vs, Literacy. Education is the greatest wealth of man which can never be stolen. Education develops human beings. Education, in its general form, is the ability of knowing the values, beliefs, rights and duties and also following them. A person who is able to read and write can be called a literate. But, for being educated a person must possess some moral values and ethics which can help him to live his life comfortably.As we all know, the first step towards the mental development of a child is taken at home. Every mother is the first teacher or educator who educates the child from the very beginning. She educates her child as to how to walk & talk their culture, their values and the environment of their families. If child is able to survive in the world and cope up with the environment of the society also, then that person can be called educated.
The second step of education is leaving home and entering the vast path of education which includes the education through schools, colleges, Universities and other institutions. Our government has also taken steps to make our youth literate as well as educated.
Under "Sarva Siksha Abhiyan" (Education for all) and Right to Education Act (RTE) , some of the rights have been given to the people of our society which will benefit our own country .Government's main agenda is to provide education to the masses.
Our grandparents, parents as we think, are less educated than us but the truth is that they may not be that literate according  to the present level but the knowledge they have acquired through the experiences of their life have made them more educated than any other qualified degree holder person. So, if we are educated or say literate enough to write this article or read it then we should also have the responsibility to lead the programs that would be beneficial for our youth that will make them aware of their moral rights, values and cultures. Also government has taken the steps to literate all of us but we, who are literate enough, should take the steps to educate our nation.
According to me, a degree can only give you a path to enter in a world of fame or economical world but after that, only education, behavior & values are that what matters and which will contribute to a simple and comfortable life. I think, you all had some other perspective about the world & Education but I think , this article must have changed the view of education and literacy …….
– Daksh Tarnach