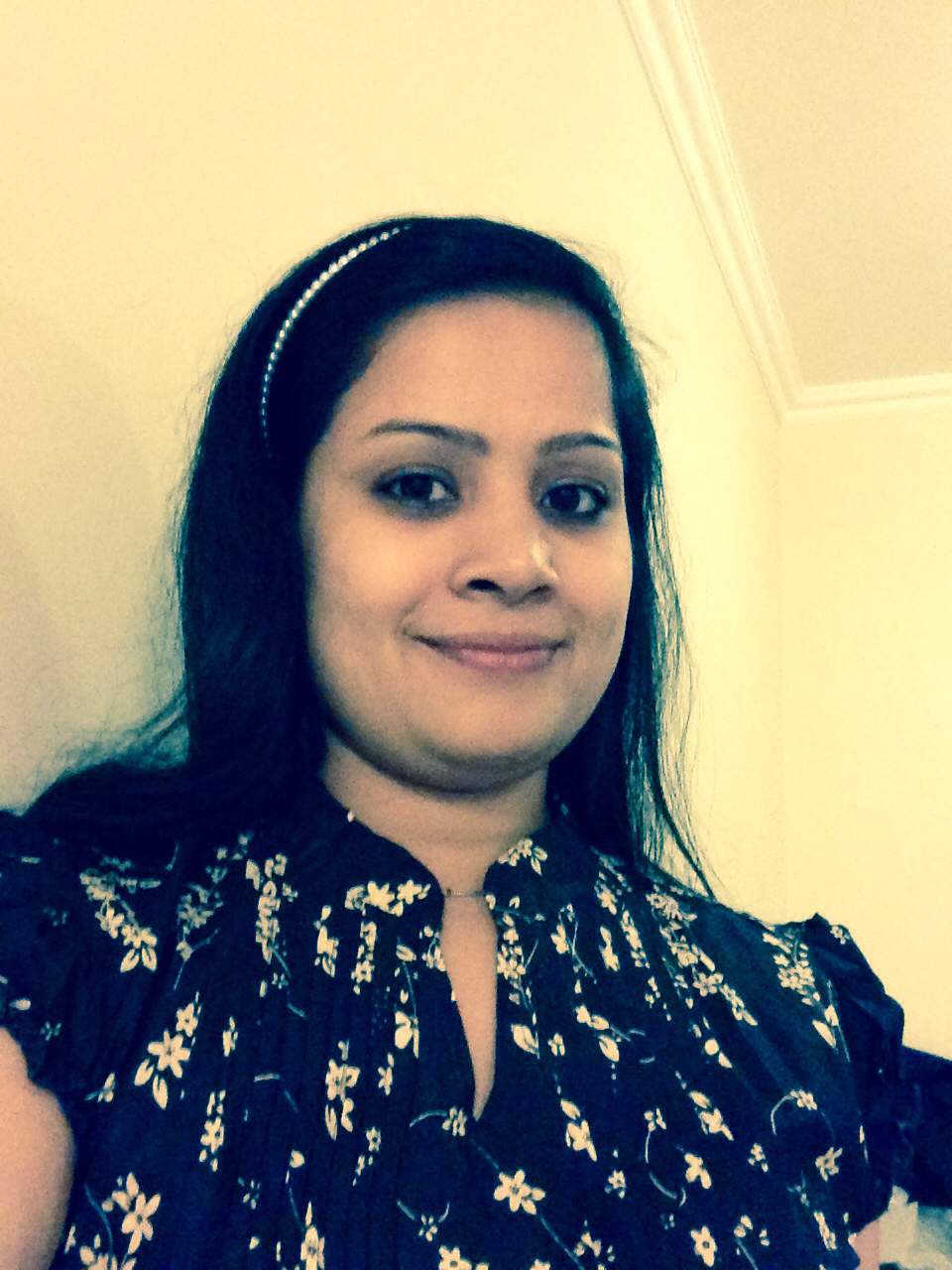 Whatever you pursue in almost every field,you need strong basic knowledge.After passing class tenth, I opted for joining Commerce stream. I found it interesting and passed it with first class. So, I decided to continue pursuing Commerce studies only. After doing B.Com (hons.) and pursuing CS (Company Secretary Course) simultaneously, I planned to go abroad for studies for International Business. Then I prepared for clearing IELTS. After clearing IELTS and leaving CS in between I left for New Zealand.
Here I got admission in Diploma in International Business, only on the basis of my B.Com Hons. I have found here, that the basics of Business Studies and Accounting are almost the same. If one has the strong base of these subjects, it is an extra advantage and finds the studies here, very easy. In the last semester of this diploma, we had to complete an online project on setting up an International Business unit, from U.S.A (A New Zealand Company going multinational by setting up its unit in U.S.A). For this project the system is that, there is a team of five members, one from the same country i.e. New Zealand and the other four from U.S.A.to be selected by U.S.A only. After the selection of team members and exchanging the profiles of all the team members through e-mails the project was started. We selected the New Zealand Company Burgerfuel to set up business in U.S.A. I personally realized many practical problems being faced by that company while completing this project with different people from different country all working with the same vision. Finally the project was completed successfully. It was a wonderful and practical experience of working of a company. Then came the final result of this diploma, I passed with A+ and won a scholarship. While pursuing this diploma I studied Australian Accounting and Auditing systems and practices being followed in New Zealand.
In the meanwhile, I got a job offer from an Australian company well set up in New Zealand, to work as Checkout operator. It was a nice job. I worked for the job diligently and got Checkout Operator of the year award in 2013 i.e. all rounder in customer service.Then I got a job of assistant manager offered by an Indian company Spice Traders' Restaurant. I felt on top of the world. I applied all my marketing skills in this restaurant. Now they have promoted me as a store manager in the same company. At last I want to say to my juniors that they should clear their basics from the very beginning i.e. in classes 11th and 12th only. Then they will achieve their career goals. All the best.
Gurjanpreet  Saini