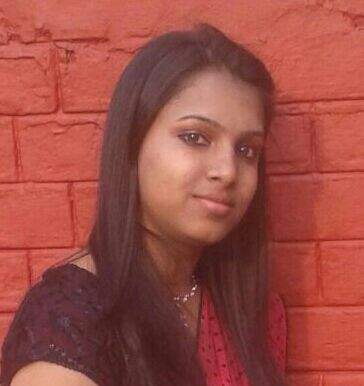 Commerce, one of the three fundamental academic streams (the other two being Humanities and Science), is a very popular subject in India these days. Indian economy is growing at a rapid pace and since service sector constitutes the largest chunk of India's GDP, there are ample opportunities for commerce graduates.
While pursuing a course in the field of Commerce, one acquires the knowledge of business of trade, nature of fluctuations in the market, basics of economics, fiscal policies, etc. The concept of commerce consists of a wide range of inter-disciplinary branches including Accountancy, Business Administration, E-commerce, Finance, Economics and Marketing.
After completing the course in the field of commerce, a student can join any private or government organization as a specialist in any of the streams of commerce, such as Economics, Accountancy, Auditing, Banking, and Law and can work as management executive, accounts executive, junior accountant etc.
One of the most obvious options available to commerce students after pursuing B.Com is doing MBA.
There is variety of MBA courses available in India and abroad and the students opting for MBA admission have a varied background. While some go for normal two-year MBA course, those who have little time or are engaged with business or jobs opt for executive MBA course and part-time MBA course. An MBA education broadens and enhances knowledge and should be viewed in a sense of building up skills to find solutions to business issues.
An MBA course imbibes in the students the capability and skills to maximize individual and organizational productivity. An MBA course prepares the students to meet the demands of the market place .It is said to be the best way of learning to build and move innovative organization. An MBA degree teaches the learners how to go about analyzing management techniques and paves the way for managerial perspectives, it also elucidates how the economy works. Also the case methodology practiced by almost all MBA colleges leaves the students with a great understanding of practical management knowledge and solution.
In India MBA course is barely 50 years old. It began in India as a part time education for practicing executives. Only a few universities offered full time management degrees In 1961, the government of India established IIM Calcutta and Ahmadabad in collaboration with the Sloan School of management, MIT and the Harvard Business School respectively. A full time PG degree course of international quality in management was launched at the IIMs in India. By 1990, 82 university based departments and schools of management were functioning in the country .Post liberalization, MBA education sector saw a massive growth. According to an expert, there are close to 1800 MBA colleges operating in all parts of the country at present. An MBA course equips the candidates with adequate skills to face the challenges of a corporate career .MBA is not just a degree, much more, in fact, It helps you find yourself and the capability within.MBA education is critical for the development of a country. If you look around the CEOs around the country, they are all the alumni of these great Indian MBA institutes. Many academic leaders in top-tier MBA colleges in India themselves are from IIMs.
But some experts believe that the values addition of an MBA course largely depends on the candidate himself. To enroll yourself into the MBA course, one first needs to go through entrance tests like Common Admission Test (CAT), Management Aptitude Test (MAT) and the dozen more similar exams. MBA is also expensive affairs in terms of time and money investments, MBA colleges in India have their own fees structure and most of them have been increasing every academic year.
Yashika Goyal