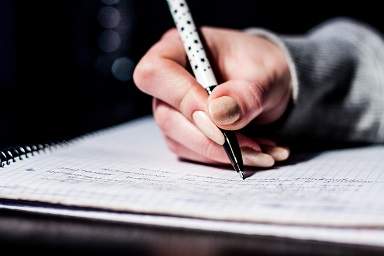 Who can send article?
Anyone.
Which topic to write on?
The article can be written on anything important for the senior students and according to the mood of the site. It can be related to: Commerce, Teaching Senior Students, Learning Techniques, Teacher Student Relations, General Awareness, Career Building, Hobby, Decent Fun etc.
How to write?
The article must be written in MS word.
How many words?
The article should be of more than 600 words.
When should I send the article?
Any time, you feel like.
What will I get on submitting an article?
Your article for Guest Corner will appear with your name and image . You can insert one link to your Google + profile or your website, if you have any. As this site is an educational non-profit effort by a sole person, no any other remuneration should be expected for the article.
Will you publish my article?
Every new author will be encouraged, but will ultimately depend on the requirement.
What if there are mistakes in the article?
The article will be edited by us for meeting the requirements of the site.
What are the conditions?
a) Send your complete bio-data.
b) The article should be your original article not published anywhere.
c) The article should not contain anything undesirable for anyone.
d) Your promise not to publish it anywhere in future.
Anything else?
Just prepare to write one, now.
One thing more, where should I send it?
On the site e-mail id given above.
Will you let me know when my article is published?
Yes, we'll send you the link to your article, when published.
Your article will be posted here.
All the guest authors are requested to update their articles as some articles are likely to be removed during the restructuring process.
Save
Save